We hope you will share with us the quiet luxury of
Ashton Glen Apartments.
Resident Selection Criteria



Call for Apartment Rental Rates




One Bedroom, 1 Bath Apartment



629 Sq Feet



Two Bedroom 1 Bath Apartment


859 Sq Feet


Rent Includes: Trash Removal.
Tenant Responsible for: Water, Sewage, and Electric. Apartments are all electric and cable ready.
Security Deposit: $500
Non-Refundable Application fee: $50 PER Applicant (18 and older)
Administrative Fee: $250 at time of application.
If approved, will be applied to the security deposit.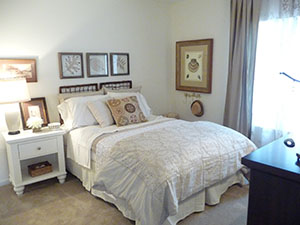 ALL APPLICANTS WILL BE APPROVED BASED ON THE FOLLOWING CRITERIA
All applicants must be 18 years of age or older
All applicants will be required to complete a rental application
Current employment status must be verifiable
Applicants must have good rental and credit history. All applicants will be processed through The Registry Scorex™, an automated credit scoring system
Any false or misrepresented information on the application will cause the application to be denied
Criminal background checks will be performed on all applicants 18 years of age or older
OCCUPANCY STANDARDS
Our rental application requires you to list all occupants who will be residing in your apartment. Photo identification of all adults is required. The maximum number of occupants in each apartment, regardless of age, is as follows:
One Bedroom Apartment:

Two Occupants

Two Bedroom Apartment:

Four Occupants
The Ashton Glen Resident Selection Criteria and rental rates are subject to change at any time.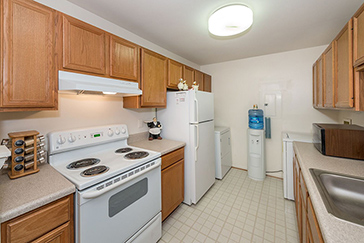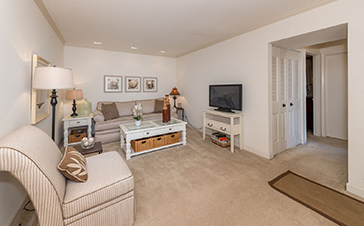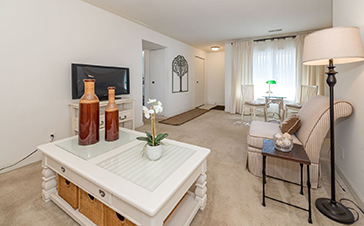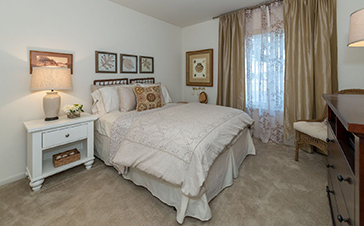 AN EQUAL HOUSING OPPORTUNITY COMMUNITY